Welcome to Corning Investigative Services!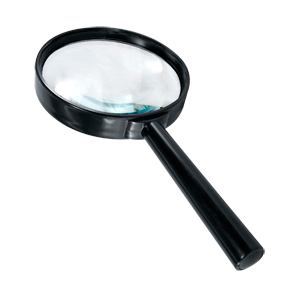 If you are searching for a Private Investigator or advice and assistance with issues involving safety and security C.I.S. can help you.
As a full service Private Investigations and Security company, Corning Investigative Services offers a capable staff that has decades of investigative and security experience. C.I.S. is the largest employer of New York State certified Security Guards in the Southern Tier.
C.I.S. is licensed, insured and bonded, and has the ability to supply services in almost any location and under almost any circumstance.
Corning Investigative Services also offers safety inspections and audits by an OSHA trained and certified inspector, as well as C.I.S. investigators who have numerous years of experience as NY and USDOT vehicle inspectors.
We also have trained and FAA-certified drone pilots with professional drones for use as needed.
Corning Investigative Services welcomes contact from potential clients with questions, concerns or comments. Phone or email us at any time.
Private citizens, municipalities and large corporations as well as insurance companies and others have utilized Corning Investigative Services to fill their needs.
C.I.S. provides an outstanding, professional and discreet service.
References are gladly made available upon your request.
Proud Members of
Chemung County Chamber of Commerce & Corning Area Chamber of Commerce