Safety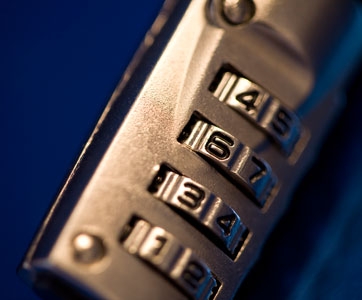 Corning Investigative Services can offer an OSHA trained and certified inspector for your business, job site, warehouse or construction projects no matter what the location.
C.I.S. offers trained retired police officers who specialize in all aspects of North American Standard Commercial Vehicle inspections. (U.S. DOT and N.Y.S.)
This includes HAZMAT, Cargo tank and Radiological cargo standards. Travel to rural job sites or distant locations is not an obstacle.

As usual, C.I.S. feels that common sense and honest assessment of the client's needs is the key to a good working relationship. Tailoring the work to the specific need keeps cost at a fair level and makes the entire job run efficiently.
We feel clear and constant communication between the client and Corning Investigative Services, along with professional conduct and concise reports, will make your decision to contact C.I.S. a good one.