Private Investigations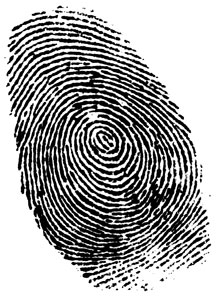 Since Corning Investigative Services formed its partnership in 2005 we have provided numerous varied clients with successful cost effective results.
C.I.S. provides services to the private citizen, law firms, public defenders' offices, corporations, insurance companies and municipalities as well as small businesses and others. We offer a staff of highly experienced investigators from numerous police jurisdictions with a long list of contacts throughout the law enforcement and security community, as well as a client list of satisfied customers in many fields.
A professional, discreet and common sense approach to cases has yielded proven results in many areas, including but not limited to:
Civil Matters
Online Dating Background Checks
Matrimonial and Custody issues
Insurance, Disability and Unemployment fraud
Motor Vehicle Accidents and Accident Reconstruction
Personal Injury cases
Missing Persons
Electronic and Physical Surveillance
Background Investigations
Confidentiality is never so important as it is in many of these types of cases and Corning Investigative Services insists on it. To date our cases have taken C.I.S. to various places in the U. S. and to clients overseas without ever compromising the confidentiality of the case.
Written reports and clear explanations of activity are standard with most cases, insuring no question as to the quality of the work provided.
We welcome all inquiries, and will provide references at the request of the client.